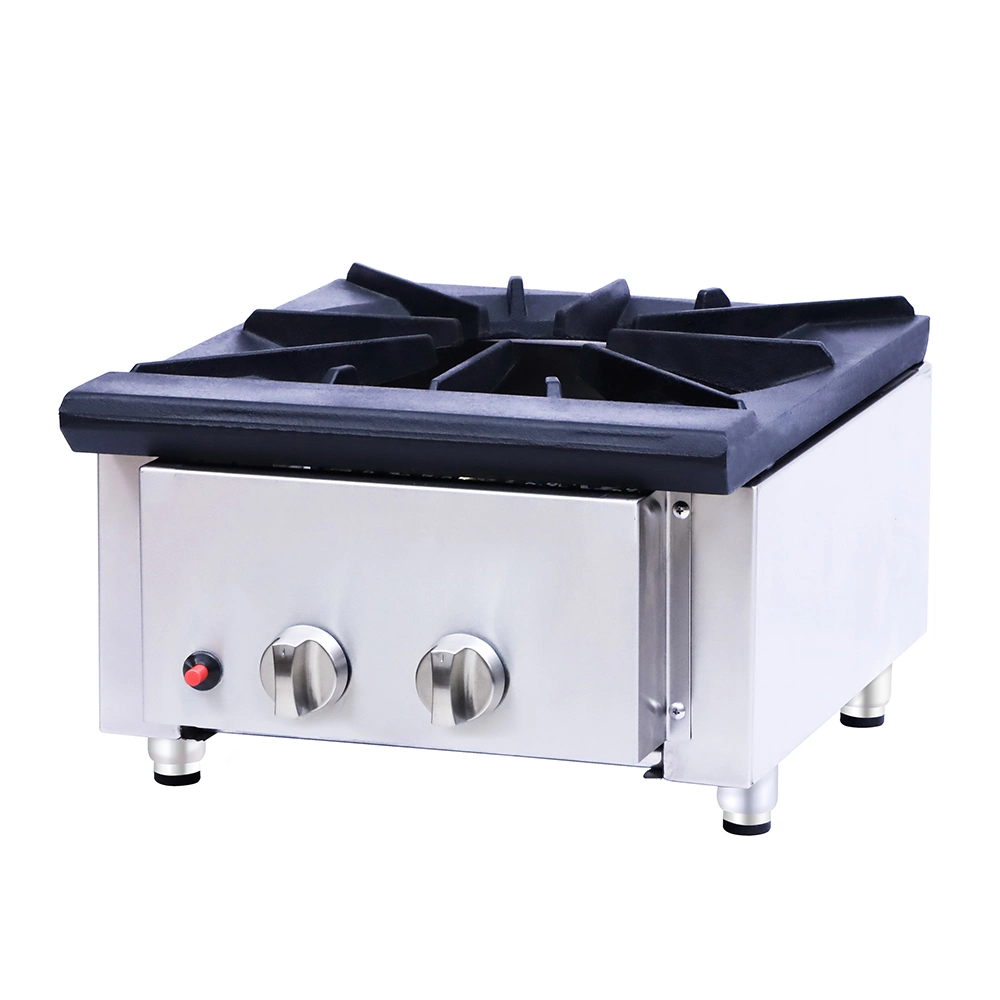 body height 850mm include feet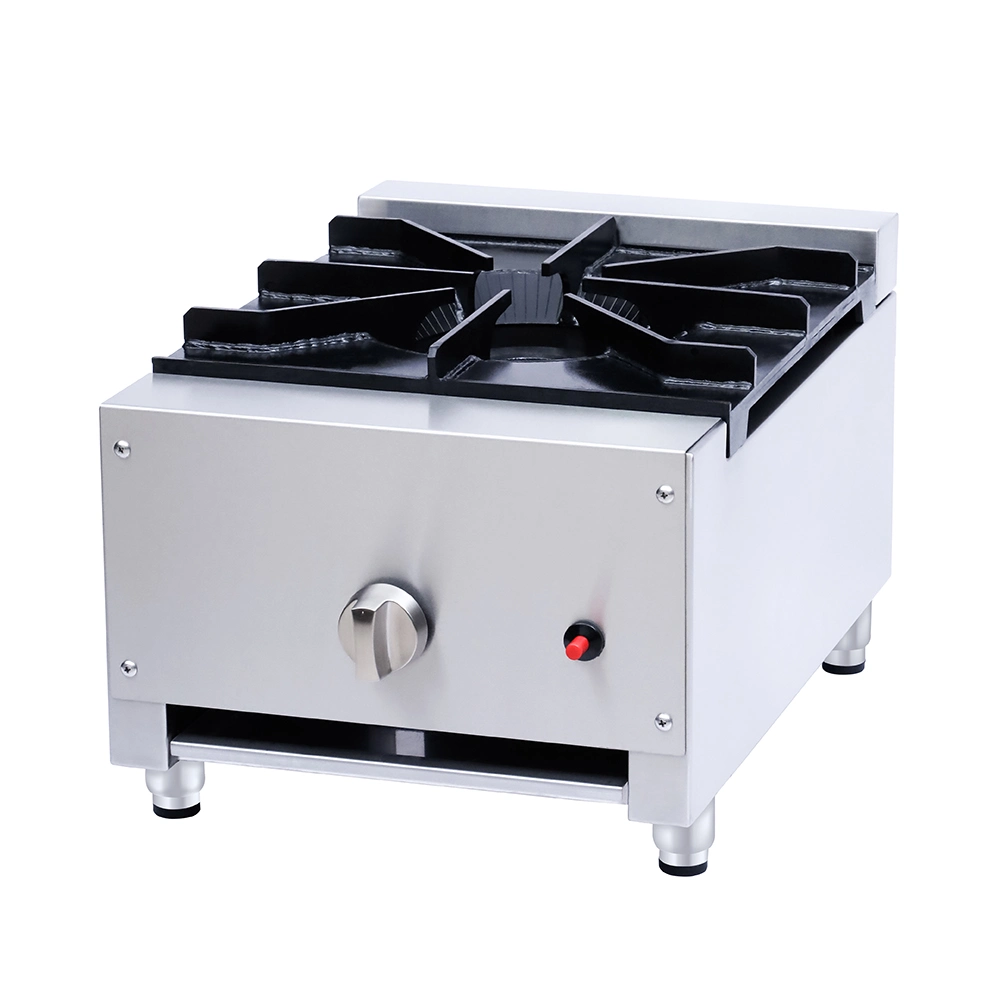 electric ignition without battery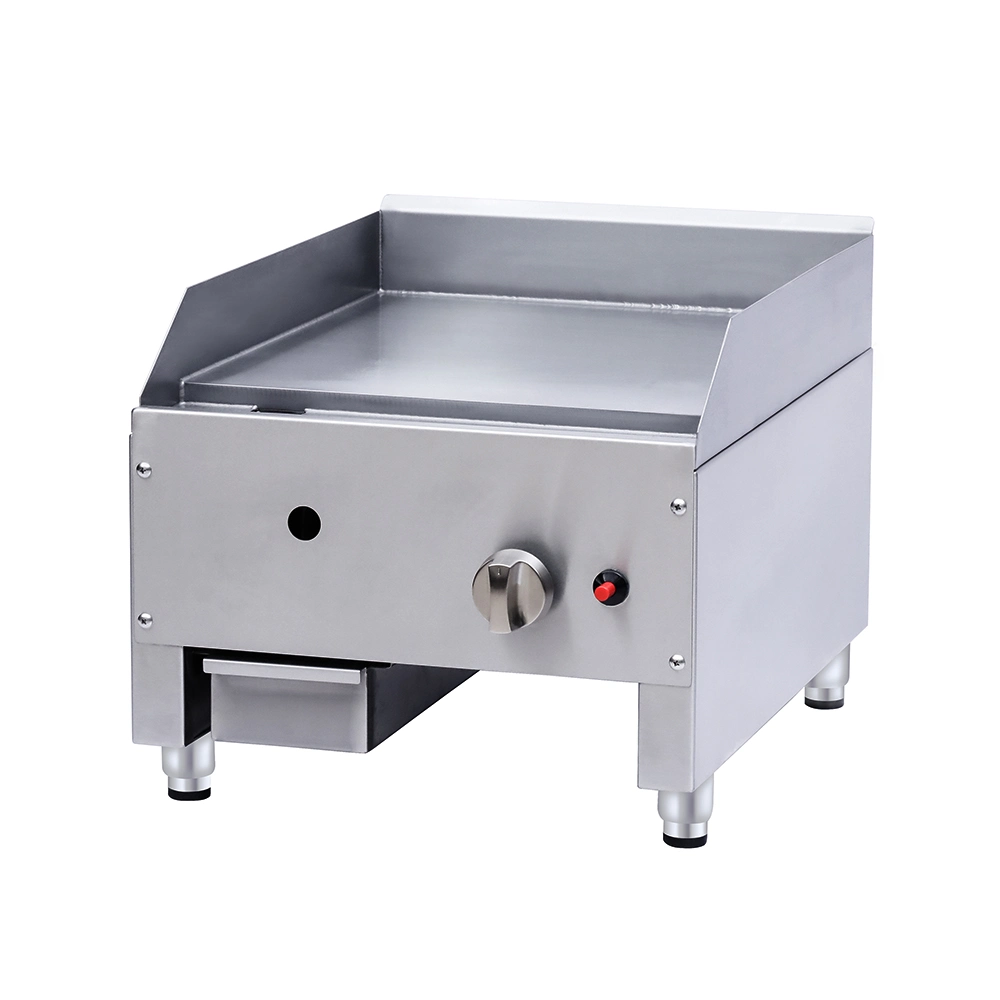 Qingdao Darget Catering Equipment Cooking Stove

electric ignition without battery

20 micron chromed over 19mm S/S gridle,Grain

20 micron chromed over 19mm S/S gridle, Grain

20 micron chromed over 19mm S/S gridle, Grain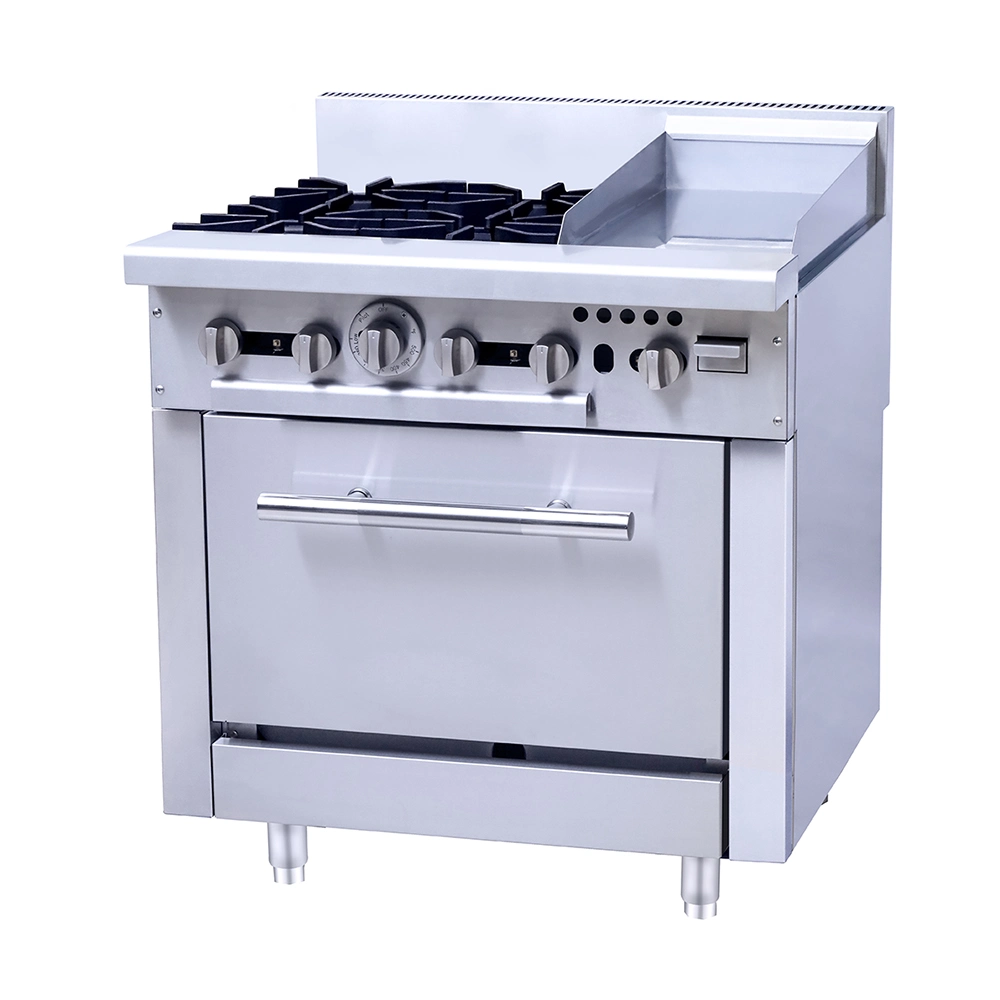 Darget Catering Equipment Kitchen Use Cooking Stove

36"Range,4 Open Burners-12" Griddle Chromed, Grain

electric ignition without battery

36"Range,4 Open Burners-12" Griddle, No Chromed,

line drawing with mm dimensions

24"Range, four Open Burners

24"Range,2 Open Burners-12" Griddle Chromed, grain,

thermostat for griddle and oven

24"Range,2 Open Burners-12" Griddle, No Chromed,
Darget (Qingdao Darget Stainless Steel Products Co., Ltd.) is a highly professional and experienced supplier of commercial catering equipment in China. We have specialized in this field many Years and always dedicated to supply kitchenware in high quality and best service.
Our product line including
Commercial refrigeration equipment such as chest freezer, undercount freezer, upright freezer, cooling showcase, bar cooler, wine cooler.
Cooking devices such as stockpot, griddle, char-broiler, hot plate, range with oven.
Stainless steel furniture such as stainless steel cabinet, display case, stainless steel table, sink table, etc.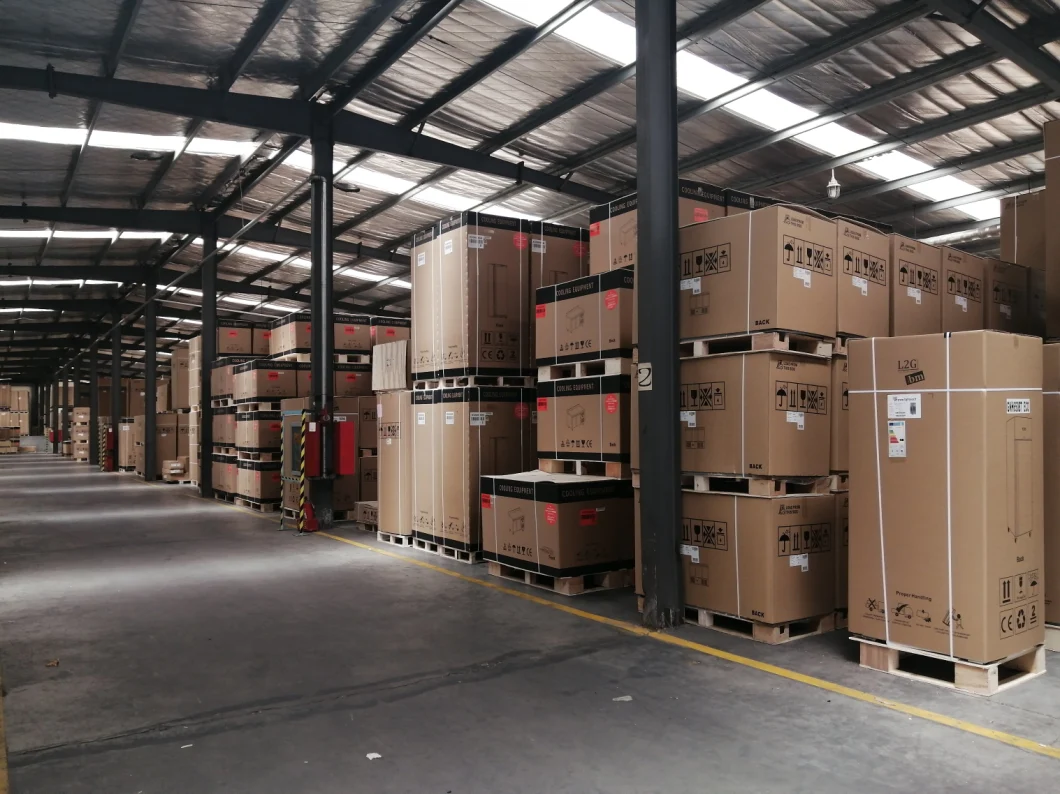 Why choose us?
1. With over 10 years of commercial catering equipment supply experience.
2. Rich experience in OEM and ODM.
3. Own design team will help you with customizing the goods.
4. Own engineering technology center.
5. With ETL, ETL sanitation and CSA Certificates.
6. Own oversea warehouse in North America and Europe.
Darget is a professional commercial catering equipment company integrating development and selling. Our products are widely accepted and highly approbated by customers from over 120 countries and regions. We have succeeded to satisfy customers' requests and develop many new series with high quality. Own overseas warehouses at California, Rammelsbach, and Great Harwood. Professional after-sales service teams to provide professional services. "High-quality products, competitive prices, and classic services" are the soul of our business.
Warmly welcome all partners to join us for mutual benefits cooperation.