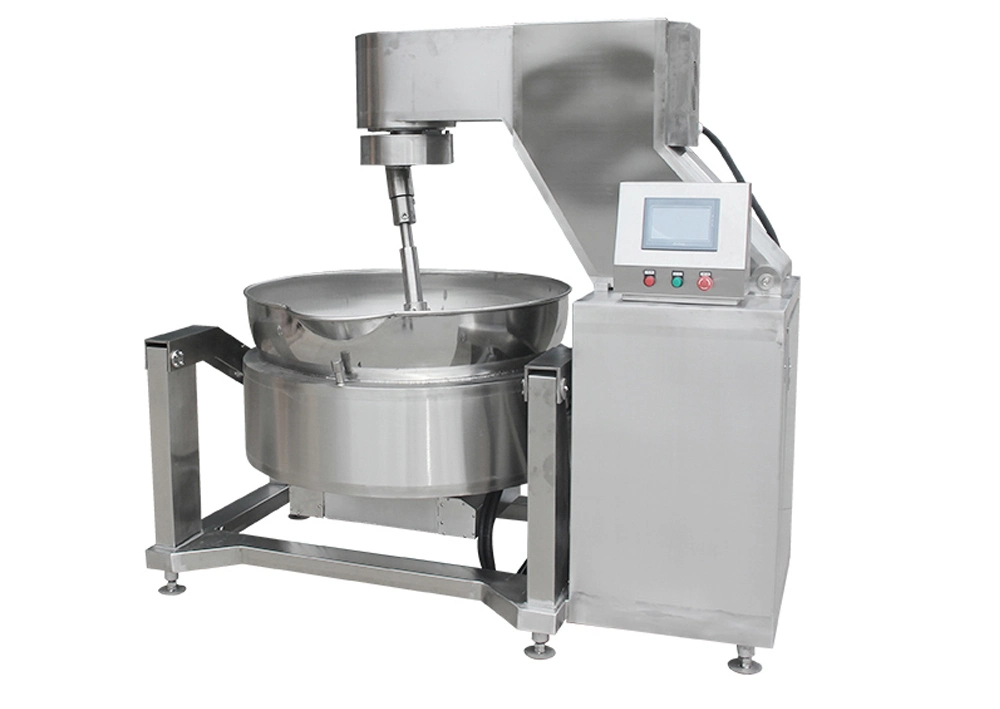 Intorduction for f

ully automatic planetary stirring frying pan for sauce



Fully automatic planetary stirring frying pan for sauce is also known as cooking pot, boiler pot and steam kettle. Usually, jacketed kettle is composed of pot body and foot. The pot body is a double - layer structure formed by the inner and outer spheres, and the middle layer is heated by steam heating.There are fixed, inclinable, stirring and other styles.

(

effective mixing cooking pot with agitator)
Sandwich pot with a large heating area, high thermal efficiency, uniform heating, short liquid boiling time, heating temperature easy to control, beautiful appearance, easy installation, convenient operation, safe and reliable, etc.

Application for f

ully automatic planetary stirring frying pan for sauce



1.

Planetary automatic frying pan

is widely used in candy, pharmacy, dairy products, alcohol, cakes, candied fruit, beverage, canned, braised food such as food processing,
2.It can also be used in large restaurant or dining room to boil soup, cook, stew, boil congee, etc.,
3. Sandwich pot is a good equipment for improving quality, shortening time and improving working conditions.

Classification for f

ully automatic planetary stirring frying pan for sauce



1. The volume is divided into: 200L, 300L, 400L, 500L, 600L.
2. The structure is divided into: tilting type and vertical structure.
3. The mixing is divided into: ordinary stirring, bottom stirring, and planet stirring.
4. Heating method: electric heating, steam heating, gas heating.
5. Sealing method: no lid, flat cover type.
6. Pot body material: Internal and external stainless steel (SUS304).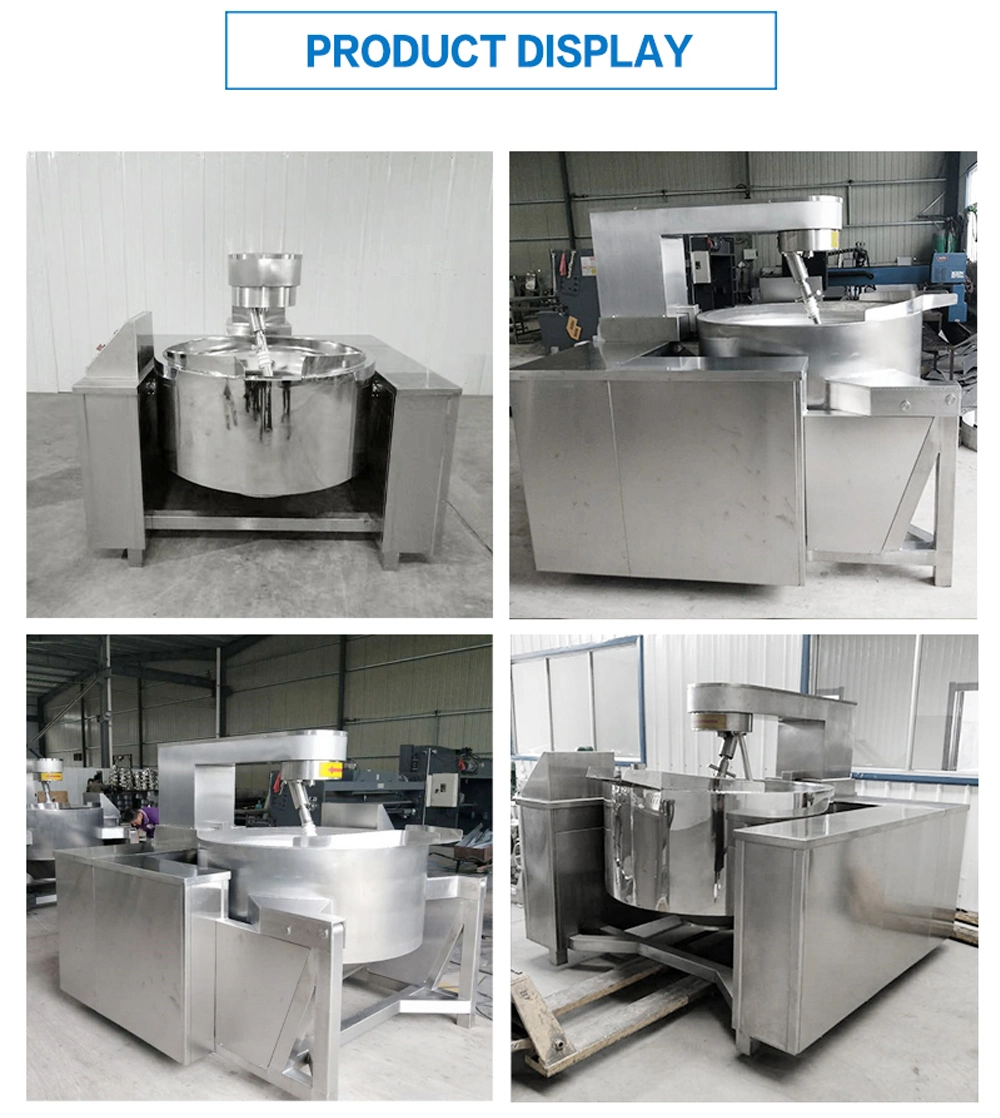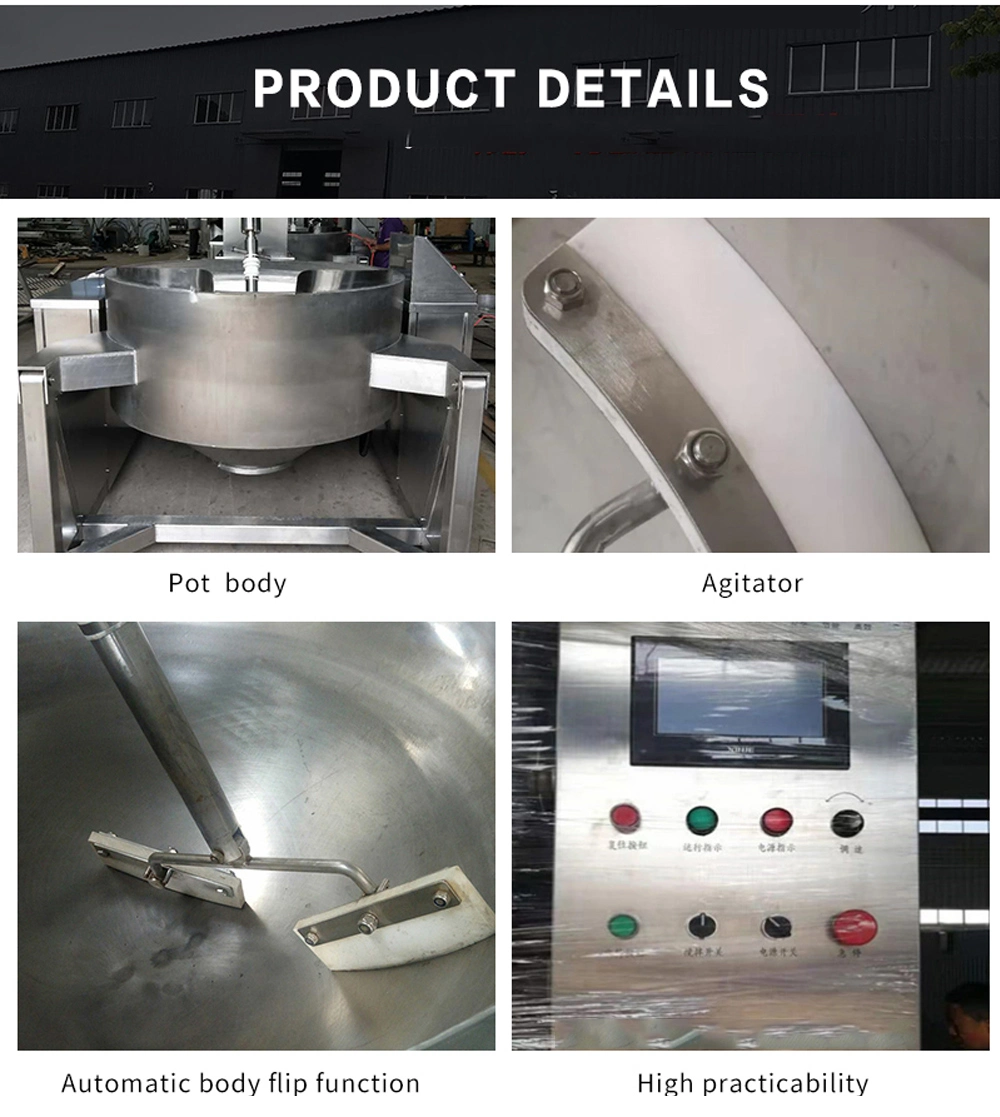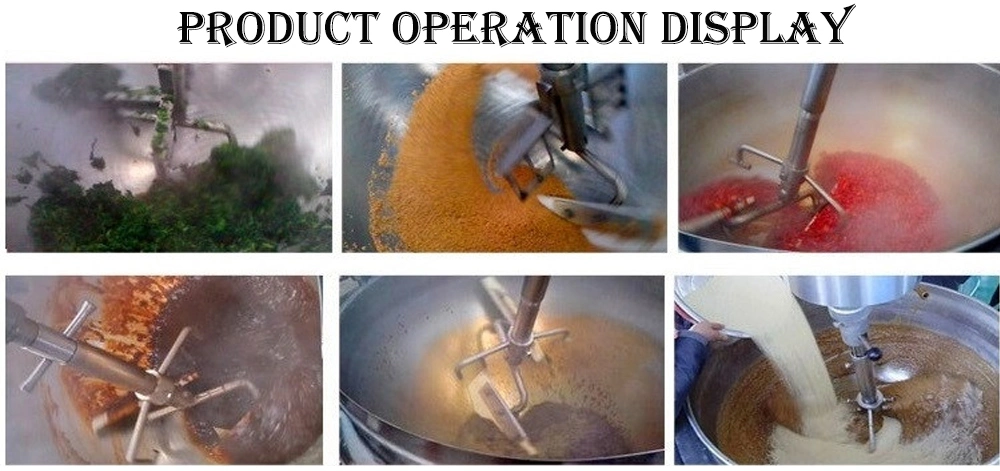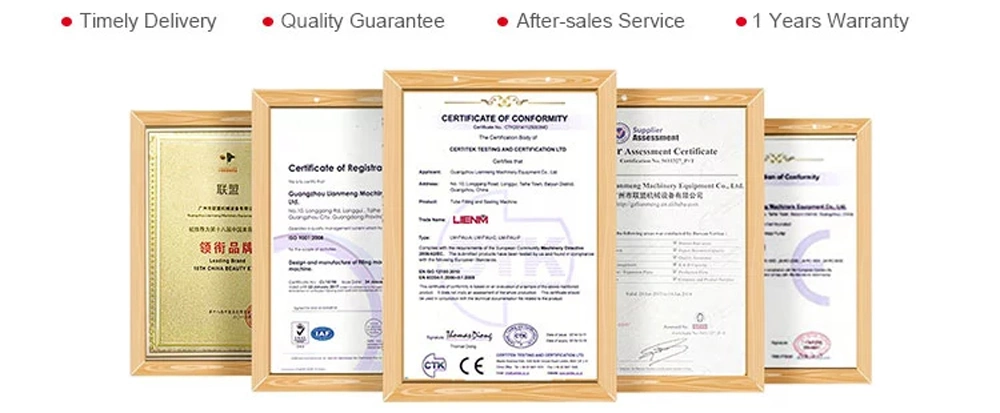 Our company offers variety of products which can meet your multifarious demands. We adhere to the management principles of "quality first, customer first and credit-based" since the establishment of the company and always do our best to satisfy potential needs of our customers. Our company is sincerely willing to cooperate with enterprises from all over the world in order to realize a win-win situation since the trend of economic globalization has developed with anirresistible force.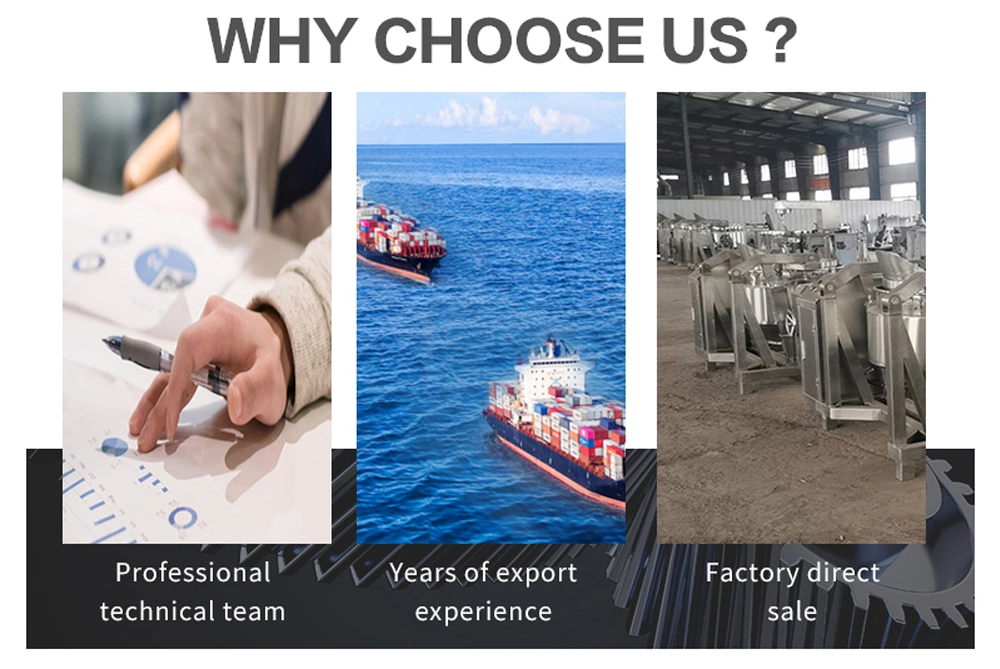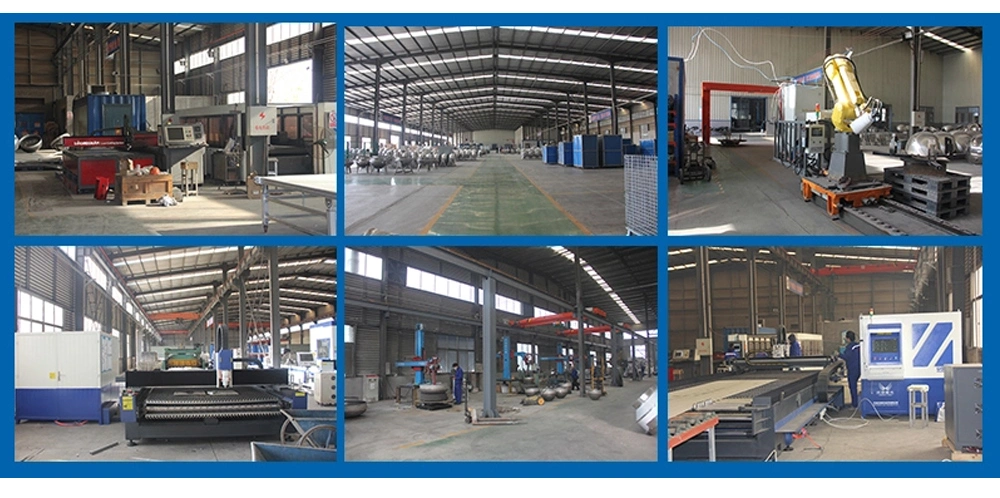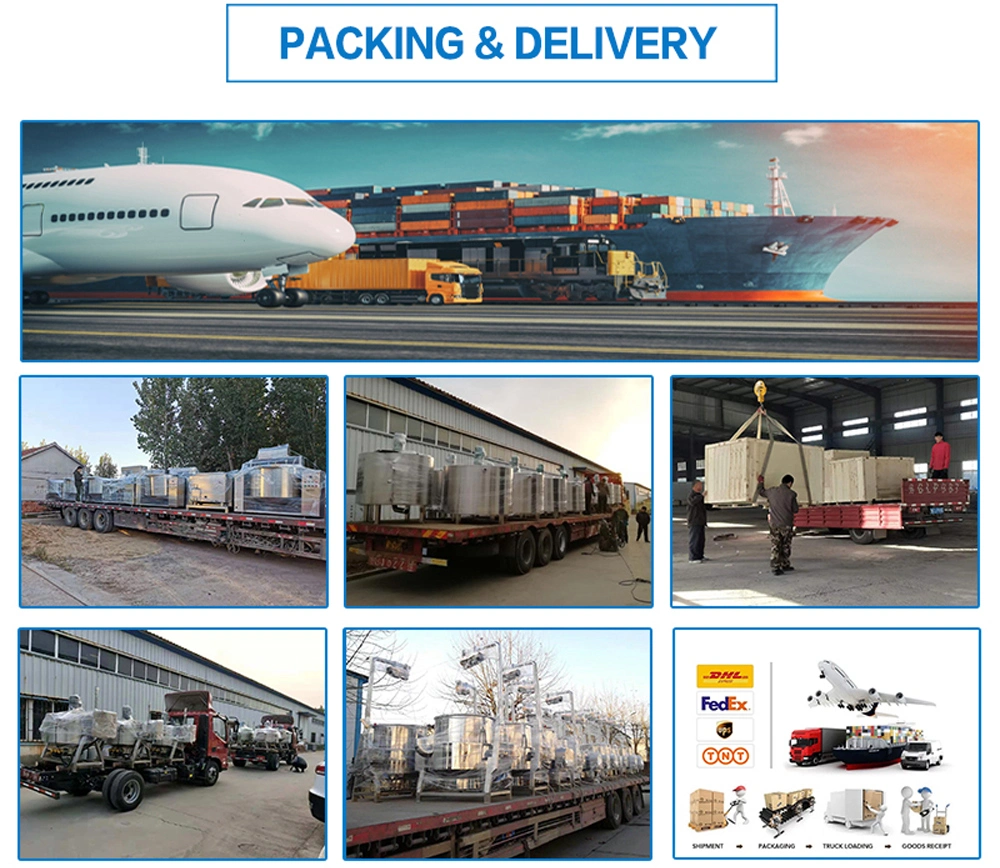 Q1: How do you control the quality of the product with so many unqualified products on the market?
Answer: our company has obtained the certificate of ISO, before the product is shipped, the quality inspection includes the product debug and trial to ensure the quality of the product to meet the standard.

Q2: How is your productive capacity? How do I make sure that my goods arrive on time?
Answer: the output of the product is around 100 units per month. In addition to the special requirements, the product can be shipped on time.

Q3: Do you provide OEM services? How do I make sure that my design won't be stolen?
Answer: Yes. You can sign a business secrecy agreement to ensure that your design is not stolen.